Maniac Bowl is a comedy show that takes a light, silly look at the dark and twisted. (Enter promo code "itsnotabodycount" for 2-for-1 tickets)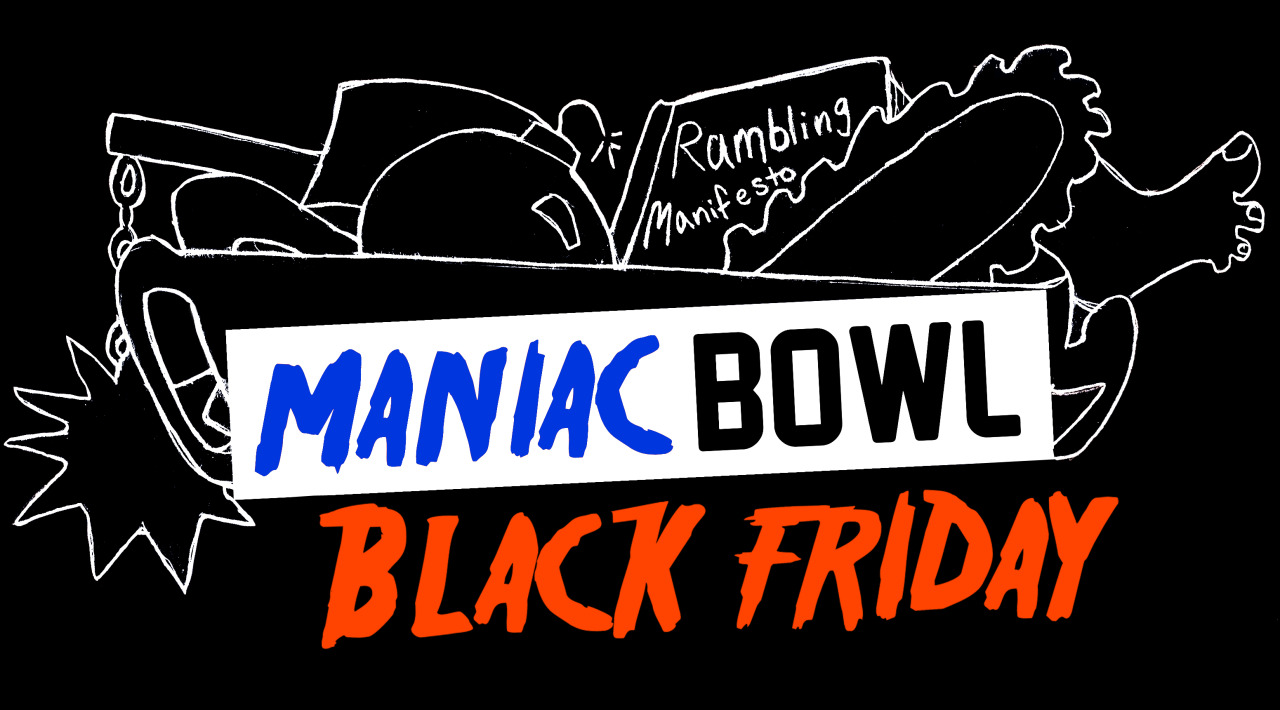 In Maniac Bowl, a distinguished panel of comedians rounds up the villains of current events, history, politics, pop culture, and your high school yearbook, and pits them against each other. Places in a tournament bracket, these dictators, serial killers, and child actors become contenders for the title of the BIGGEST MANIAC OF ALL TIME! Ambition, narcissism, and a lust for power will separate the elite maniacs, who will advance through panel debate and audience participation, but remember, Maniac Bowl is not a body count!
Maniac Bowl is a smart, irreverent comedy show that's a game show that's a different show every time!
Featuring Sean Keane, Johnny Taylor and Jesse Fernandez.